LUSNT Technologies Pvt. Ltd.,
an Information Technology Solutions provider formed with the coming together of team of professionals who have vast & varied experience in best business practices to provide a complete IT Infrastructure solution. These strengths help LUSNT to be a Business Partner representing leading International Brands to provide a complete range of Servers, Desktops, Workstation's & Notebooks. Our association with them shall help provide access to resources, such as access to Competitive Prices, Access to Inventory for prompt delivery & Technical Support etc.
We cover all IT areas viz. Networking, Software, Security, Telecommunication & many more. We are a team, capable of hand holding users in matters of System Integration including but not limited to Hardware, Networking, Software & Security. We believe in proposing & delivering Solutions that justify the Total Cost of Ownership & Return on Investment, which are scalable & backed by professional service.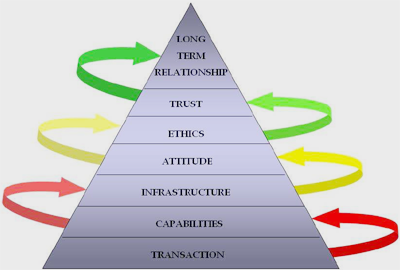 "To be a premier Provider of IT Infrastructure & Services Solutions by combining Technological Knowledge & Best IT Management Practices"
"To Build a mutually Profitable Business Relationships with Appropriate IT Solutions & Services that Accelerate Customer Business Growth".